KEEP OUT -DEMO 1.04
Devlog of <KEEP OUT > June 18, 2020
---
Hi Everyone. Here are some new stuff of our game <KEEP OUT>.
▲ Our Brand New GamePlay Video. Its Actual Game Play Vid but not a final.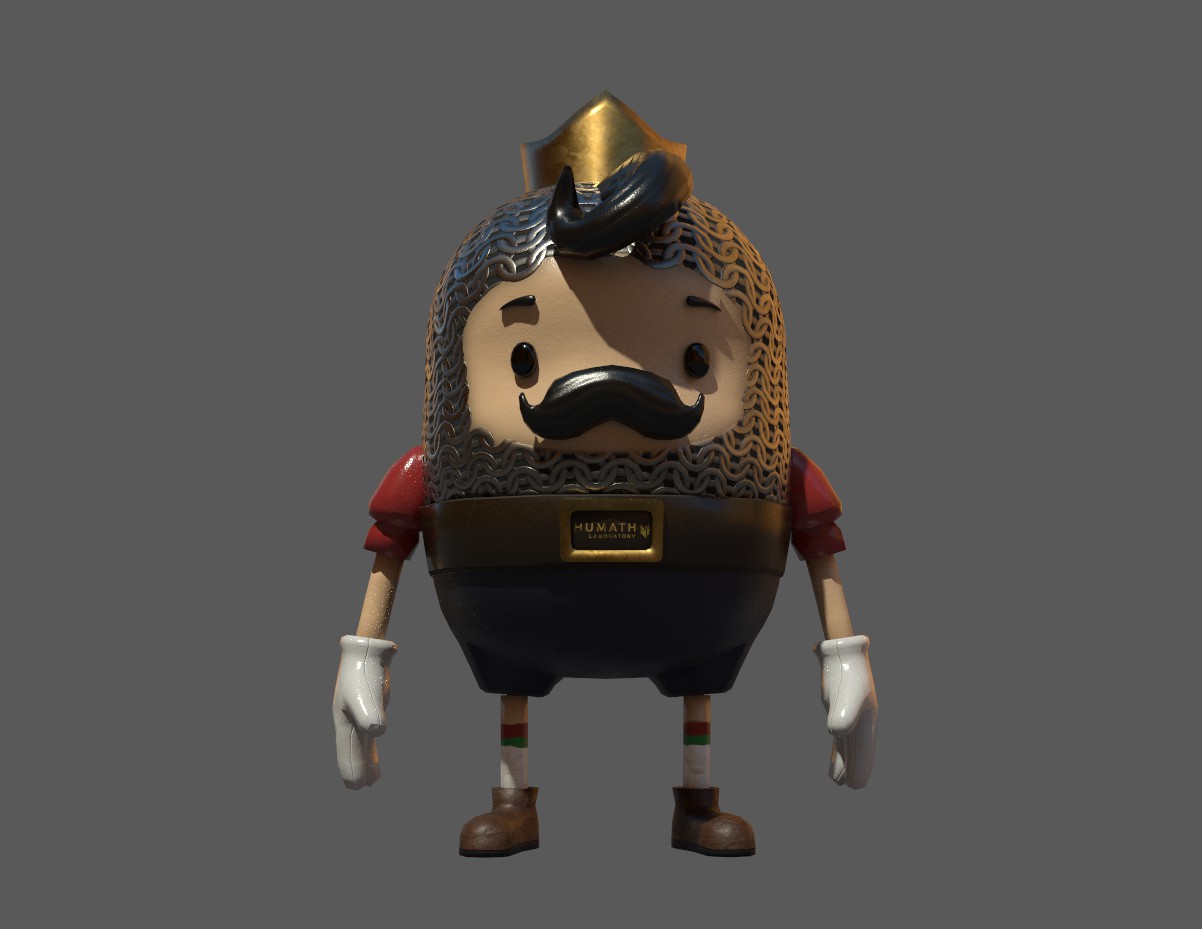 ▲ We Re-Designed Our main Character 'Mustache'.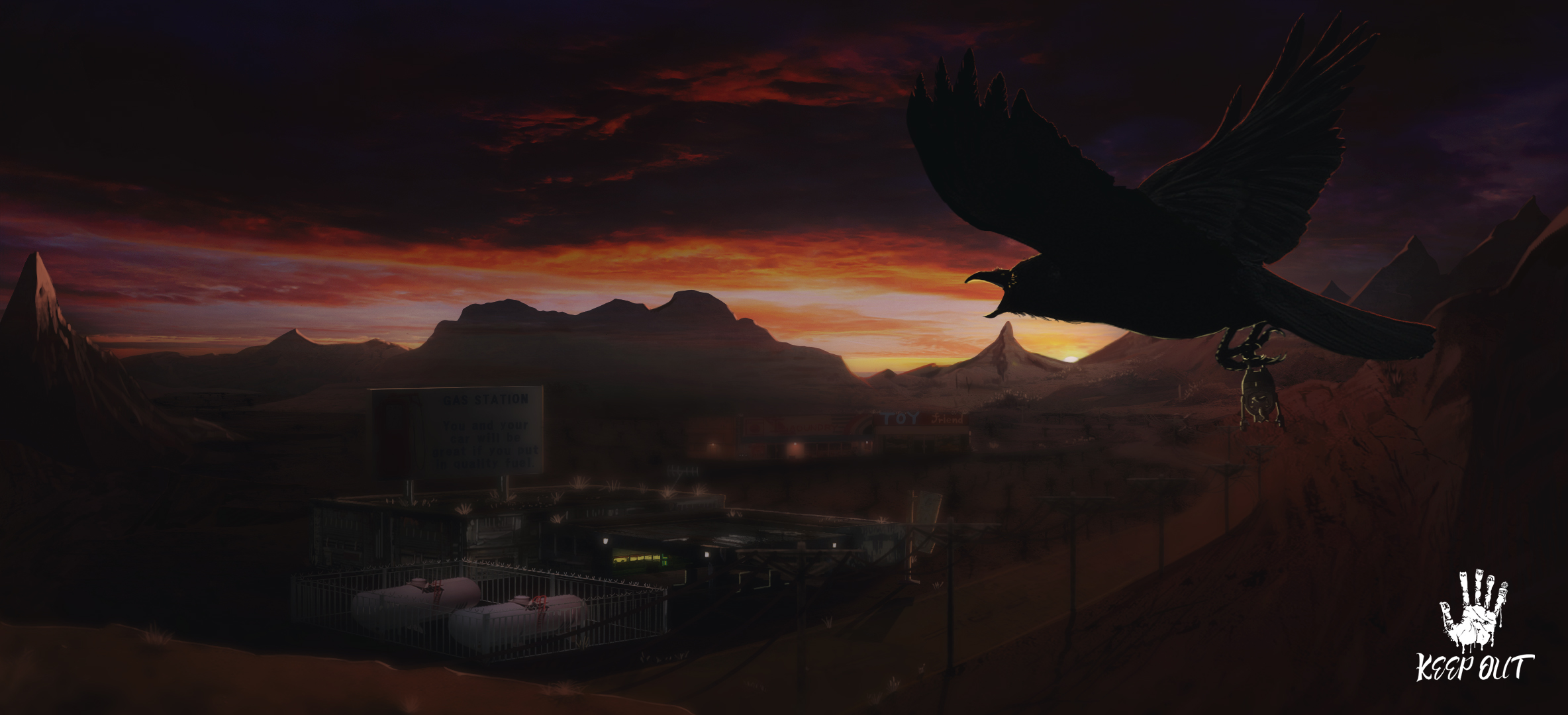 ▲ Concept Art of Desert Level . You can see mustache who caught by crow.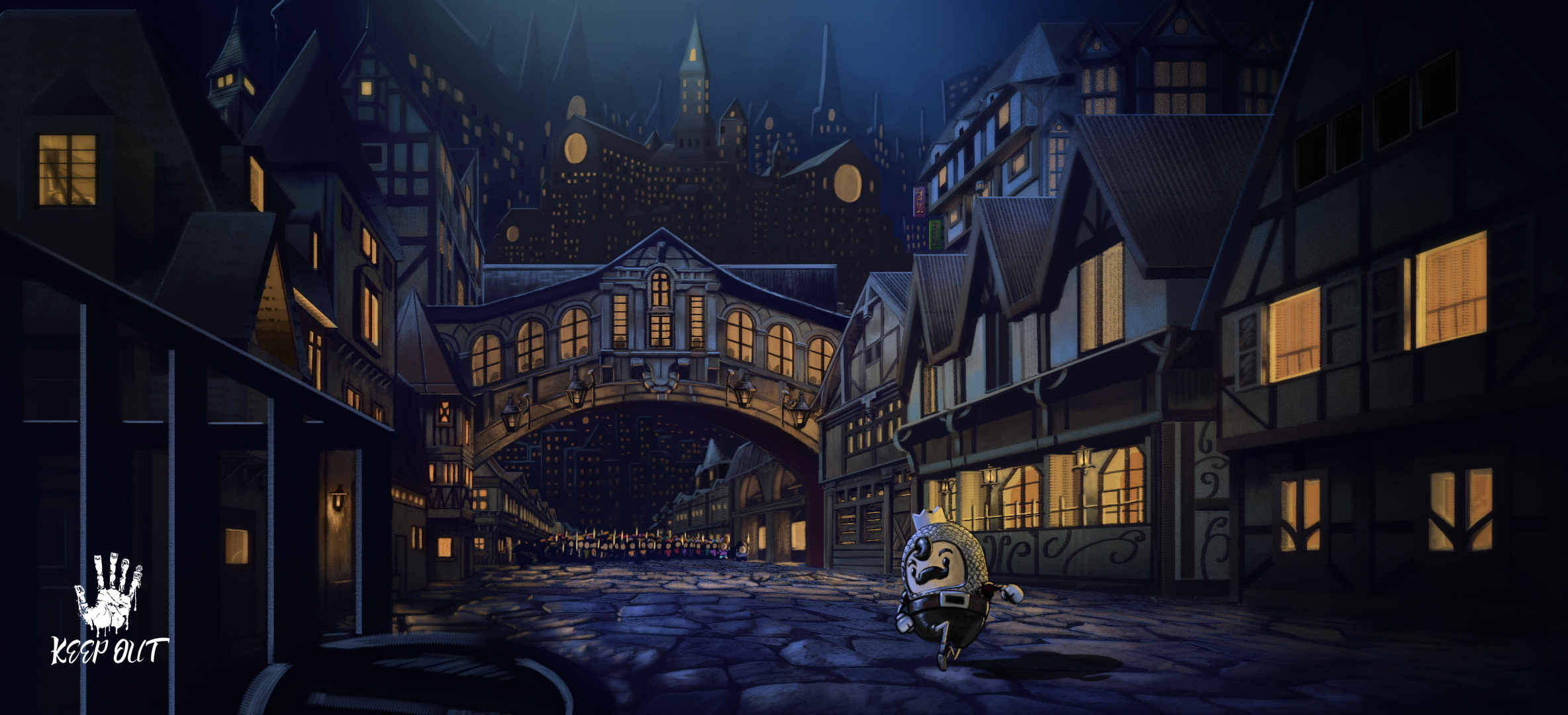 ▲ This is Concept Art of Toy's World. Most of things(like house) were created by Card Board.

Comments
Log in with itch.io to leave a comment.
Love the new gameplay clip. I'll miss the old design for Mustache, but the new one still looks great.