KEEP OUT -DEMO 1.04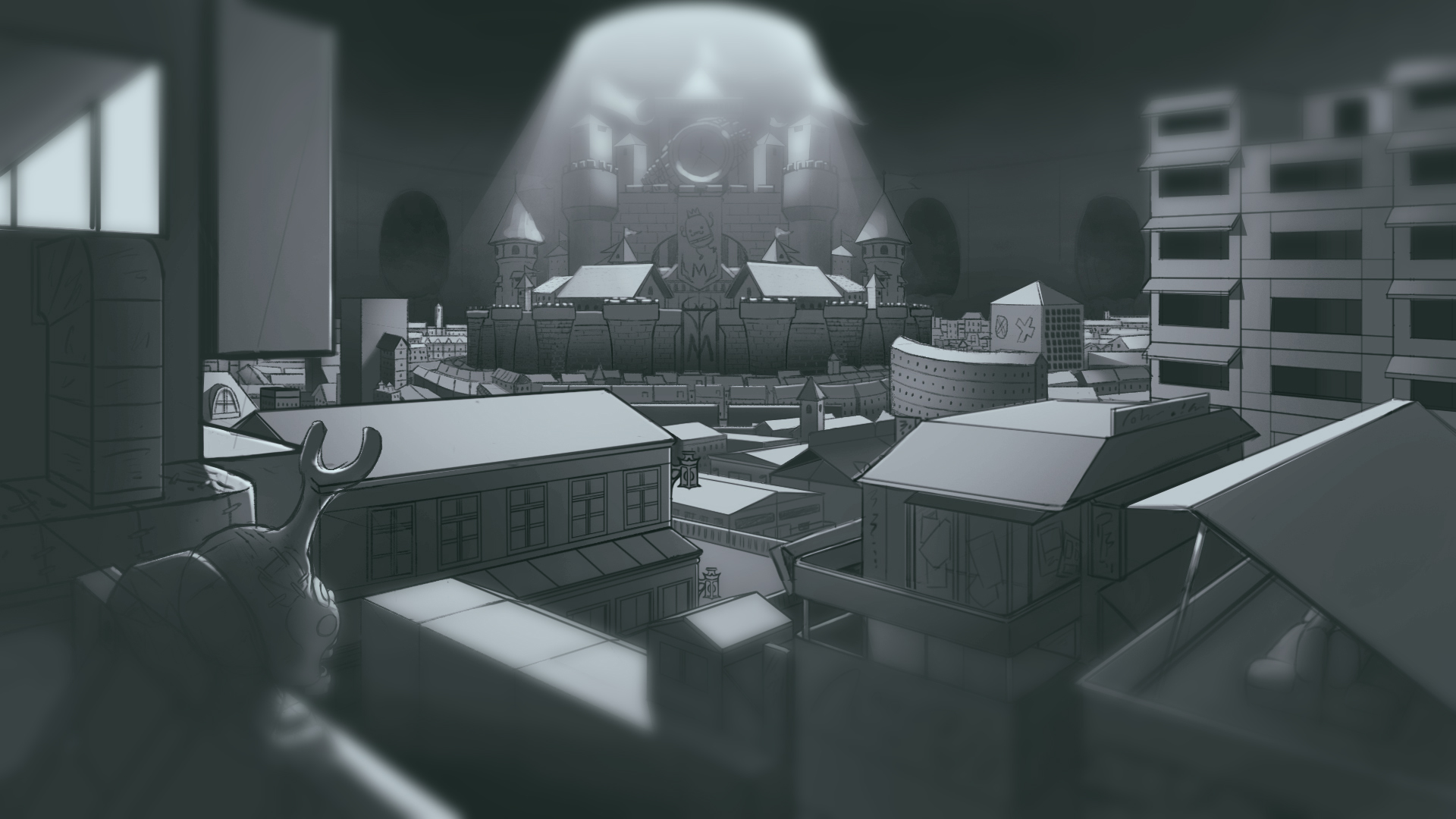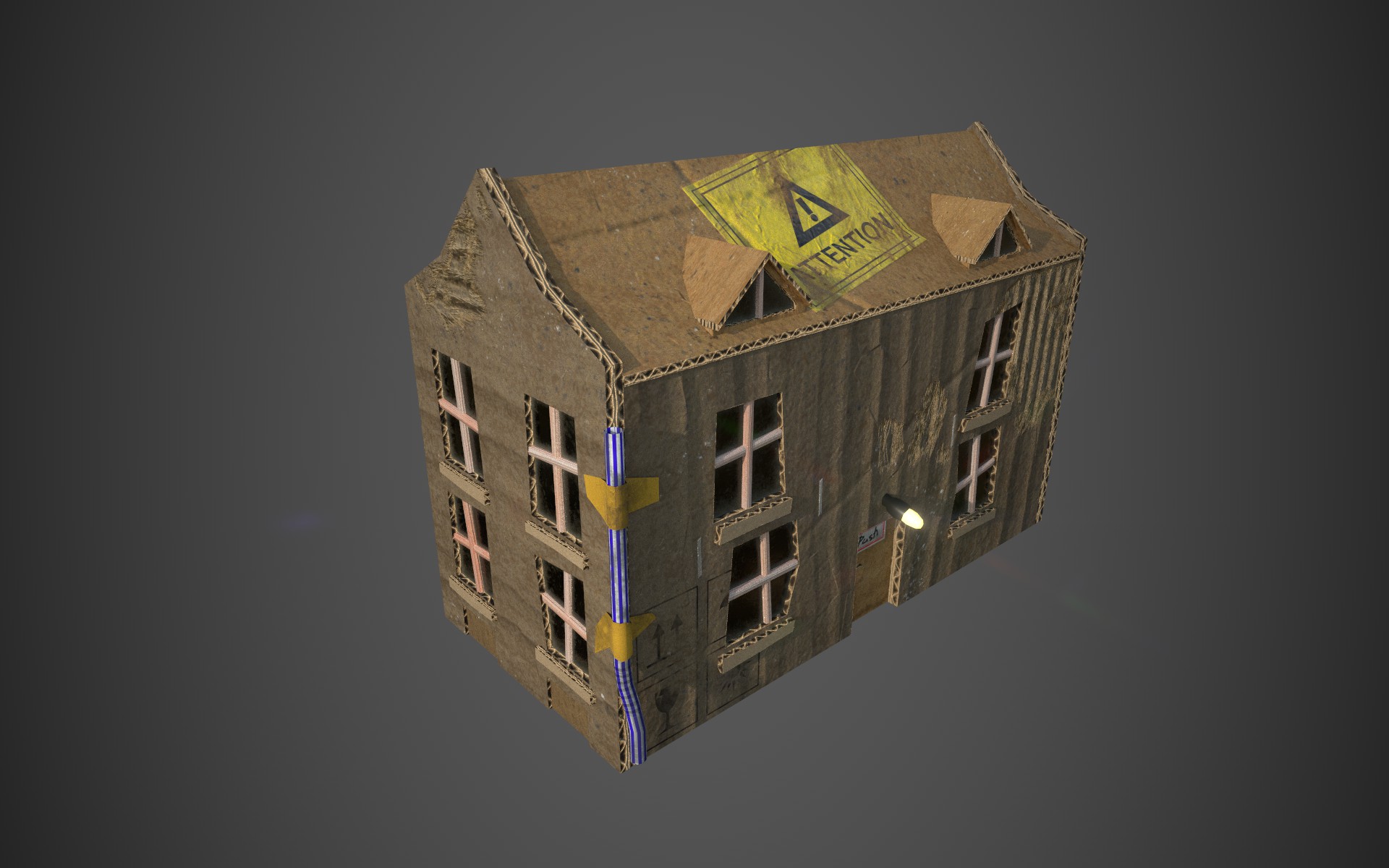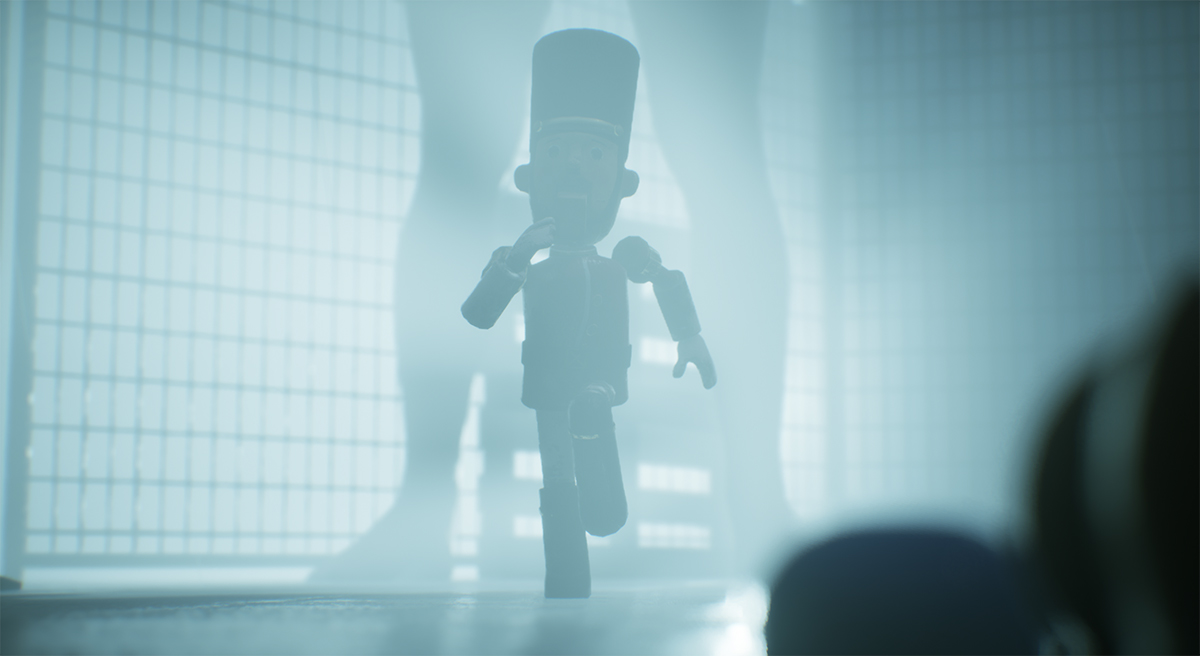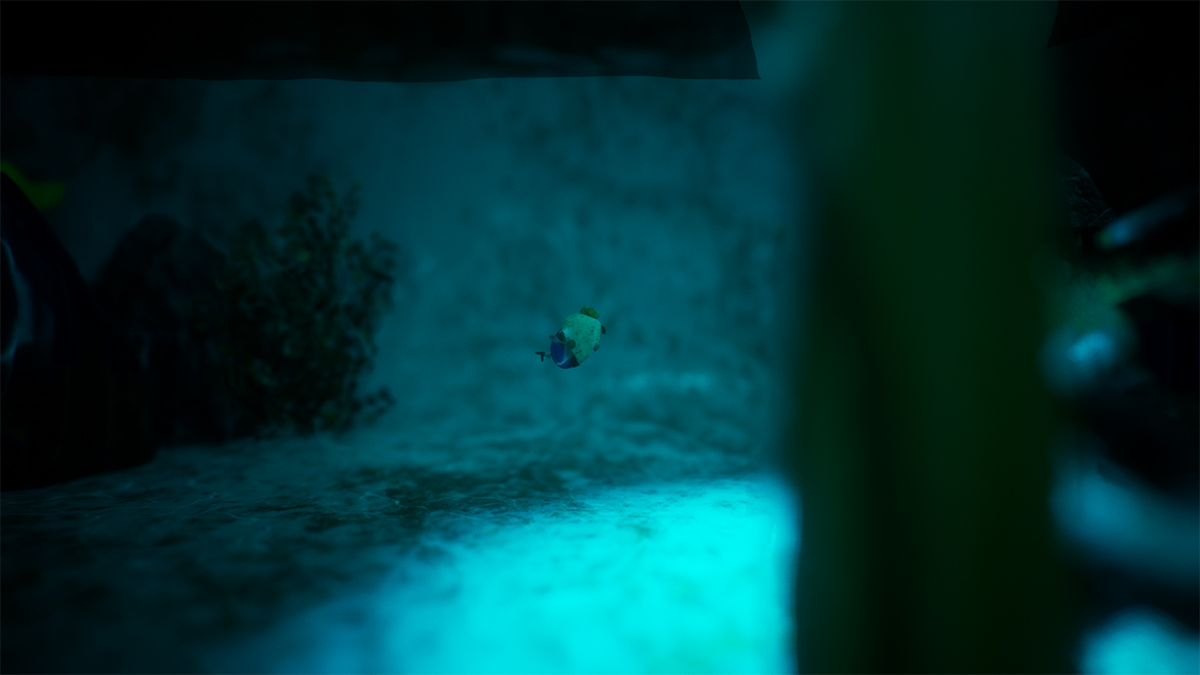 We will be back for you with a awesome Cinematic video and more than 40 minutes of prologue demo running time. and announce the release schedule soon.

The Cinematic video will contain the beginning of Mr.Potato Mr. M's adventure, and you will be able to see a village of live moving toys and a nice palace.
Look at that cute paper house!

And the demo will include more stages, thrills and fun.
Thank you for playing KEEP OUT and for your interest.
We will try hard to provide you with a good game.
On our official page, you can find out more about KEEP OUT's story.